Health Conditions Affect Feet
There are many health conditions that affect your feet in different ways. It is important to understand what these conditions are and how they can affect your feet. WBelow is a list of the most common conditions that affect the overall health of the feet.  The health conditions can affect the circulation, nerve function, muscle function, skin, and bone structure.  Some health conditions can affect multiple systems in the feet.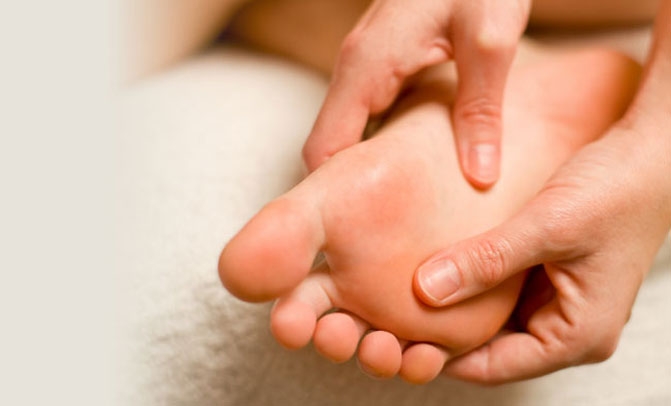 For instance, diabetes can affect all of the systems connected with feet.
| | |
| --- | --- |
| Nervous System | Periphal Neuropathy |
| Circulatory System | Peripheral Vascular Disease |
| Musculoskeletal System | Charchot Foot |
| Intecgumetary System | Necrobiosis Lipodica Diabeticorum, ulcers |